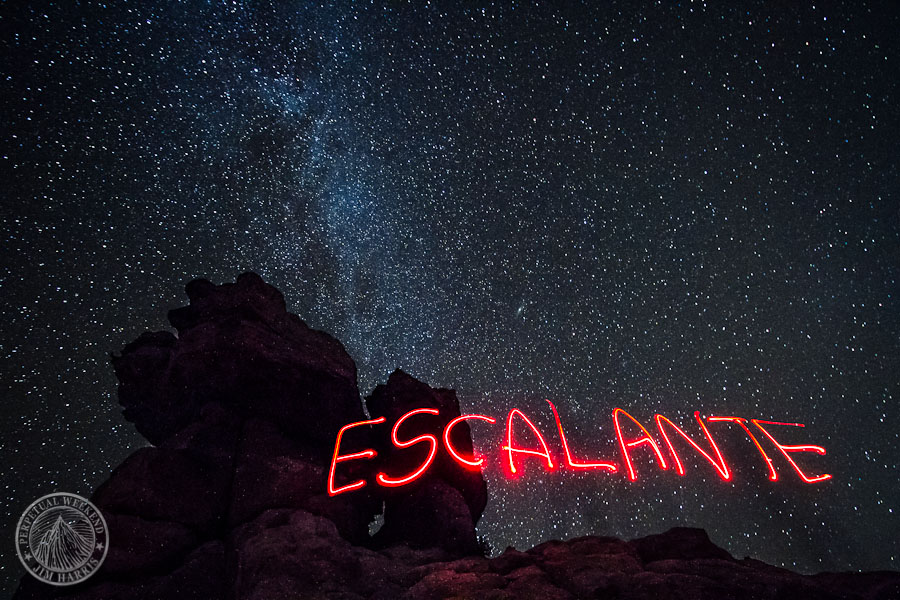 For a week each of the last 14 or so years, my dad, Jeff Harris, and I take a backpacking trip together.  Usually we wait until the last minute to decide on an exact destination, following favorable weather.  This year the forecast in Utah called for snow in the mountains and rain in the desert.  It was a big enough storm that we'd have to spend a full day driving north or south to avoid it.  Rather than do that, we packed rain gear and headed to one of Utah's many wild deserts.
Box-Death Hollow Wilderness doesn't have a single marked trail in its core and promised a good mix of adventure, solitude and A-grade scenery.  We watched flash floods, found Native American artifacts, and caught up on some quality father-son time.
Tessellated Navajo sanstone formations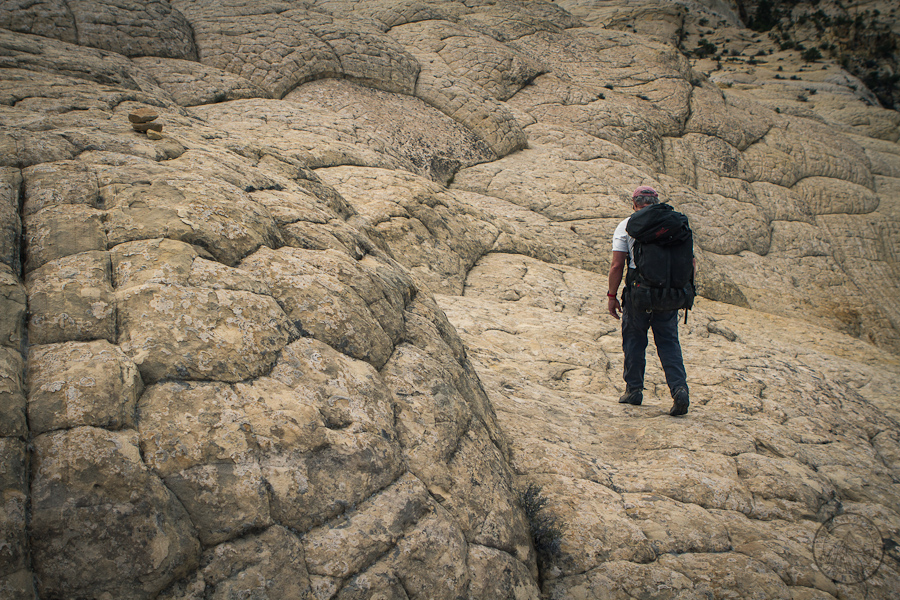 Rain in in the desert?!? Unpossible!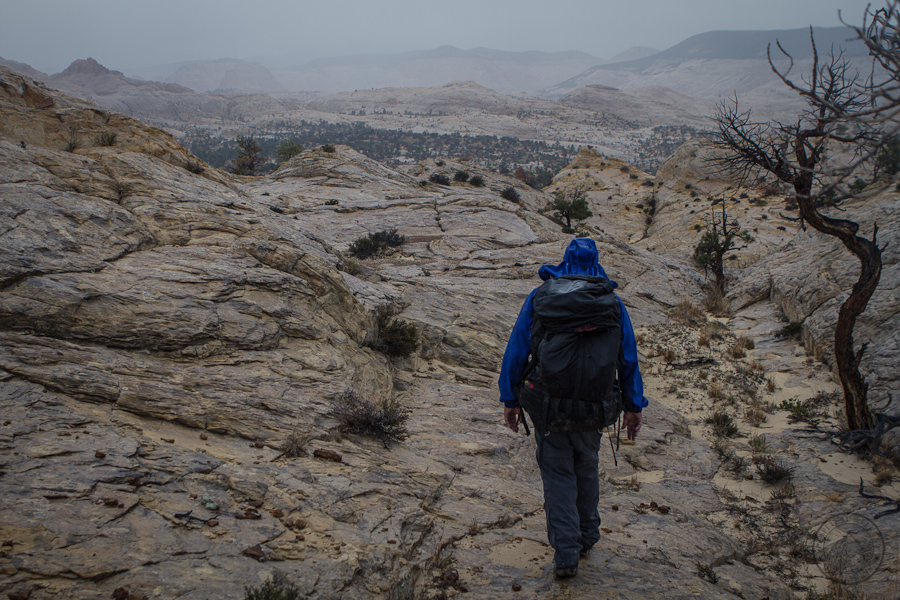 Flash flood in a Box Death Hollow Canyon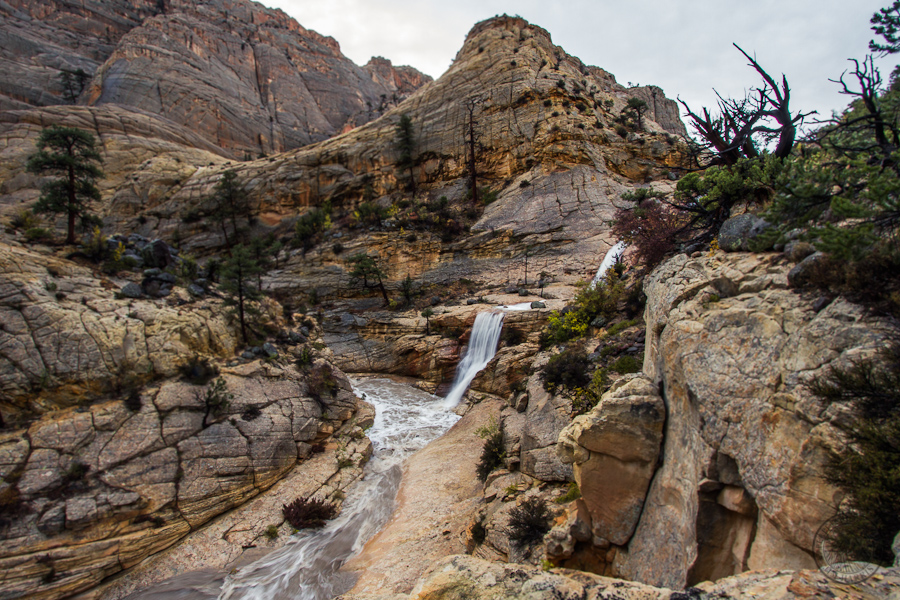 15 feet of willow tree under that angry-looking water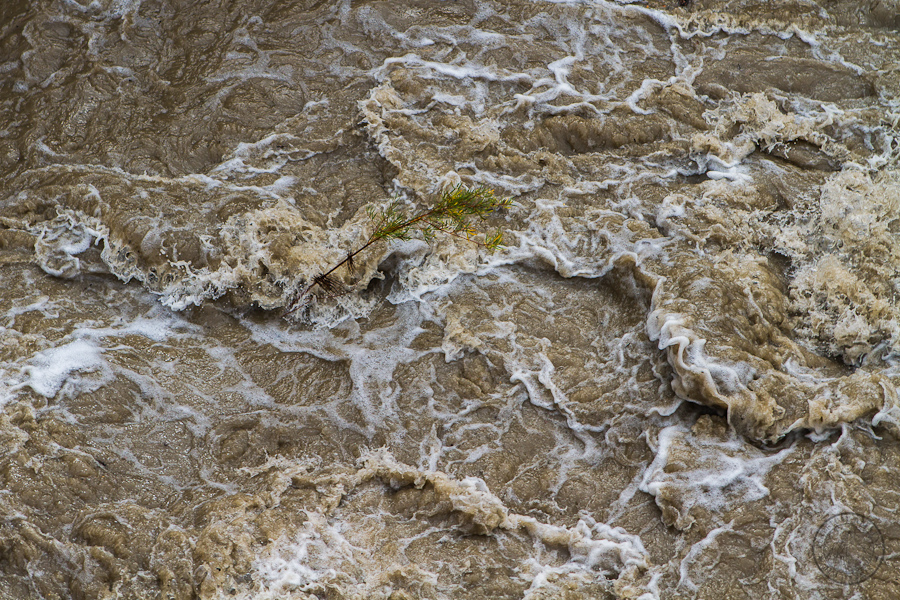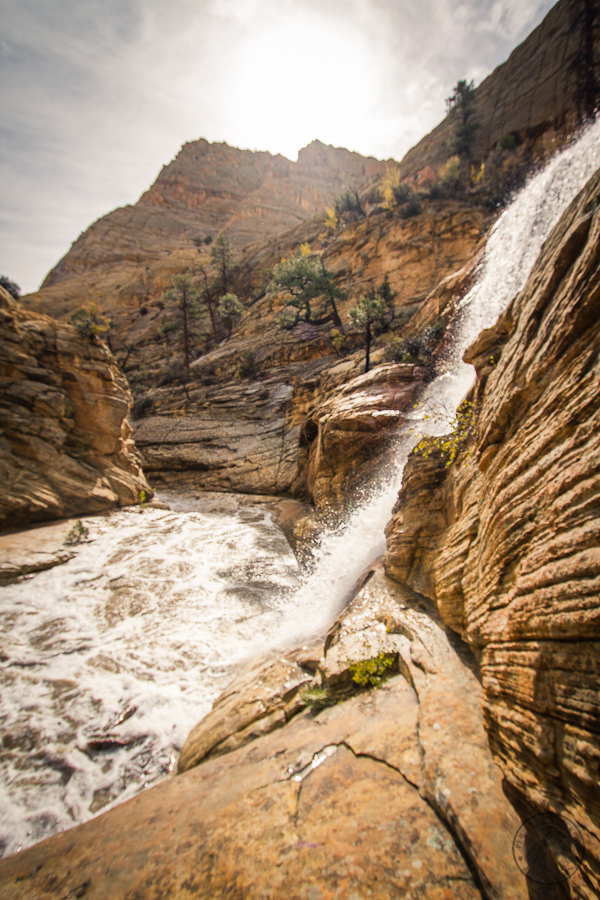 Backcounrty gourmet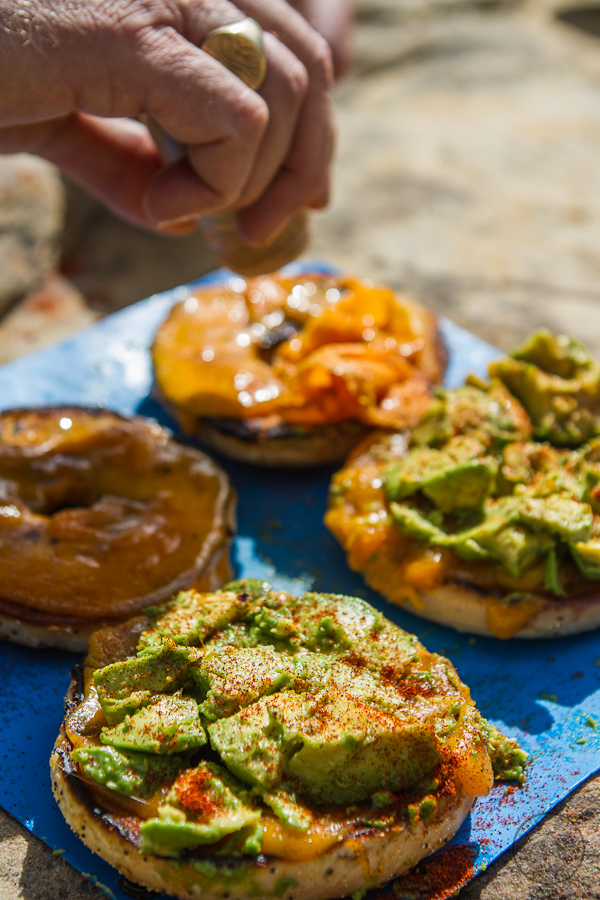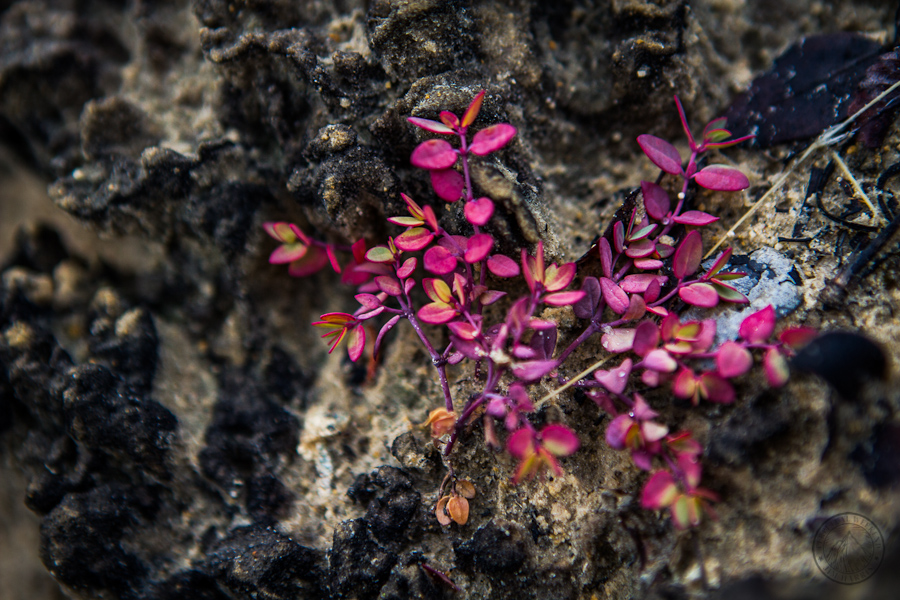 Who turned the faucet back on?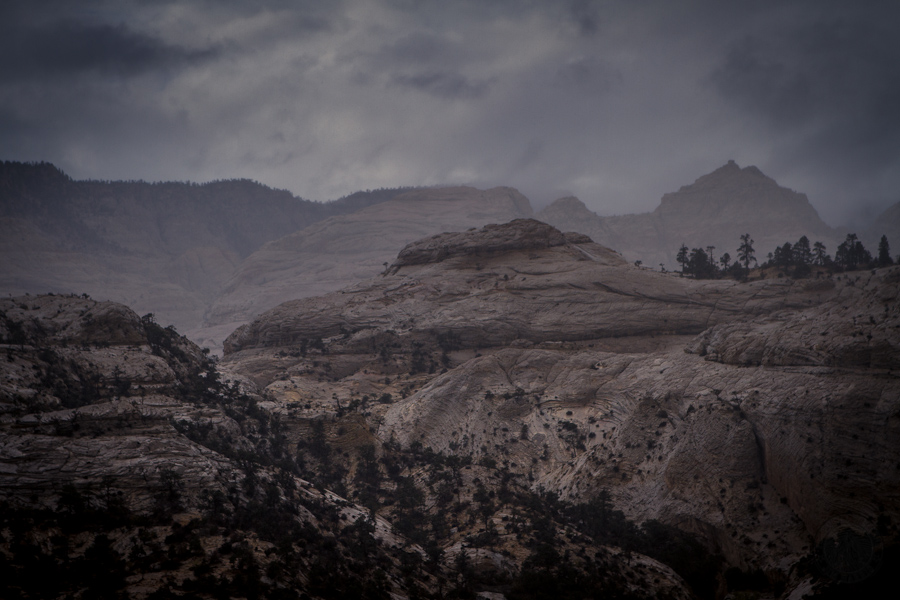 First snow of the fall up high on Boulder Mountain the next morning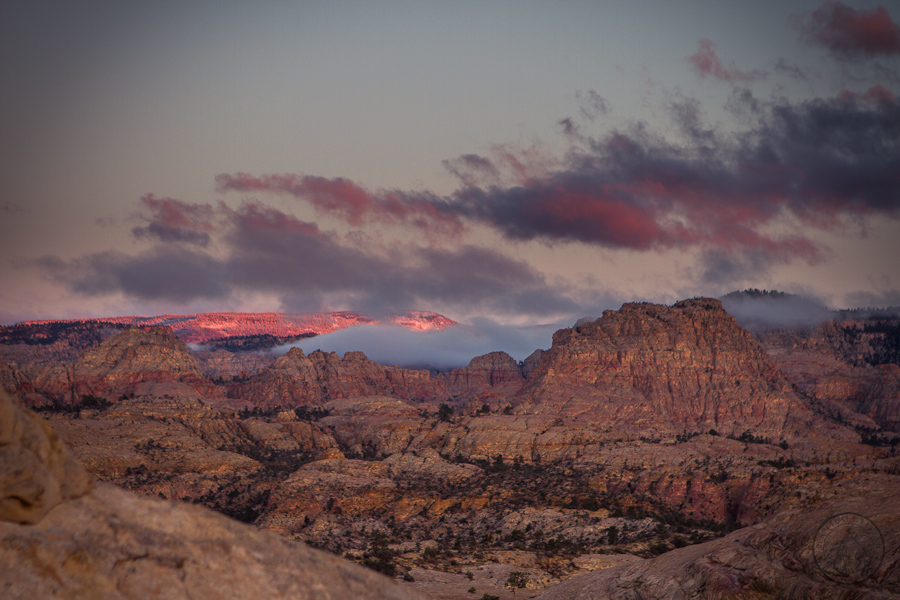 My dad walking around camp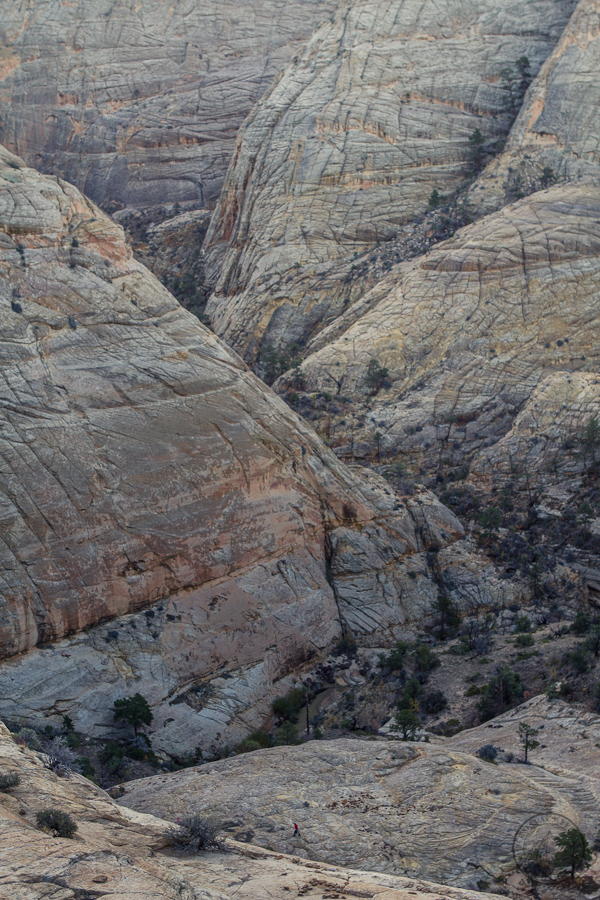 Fremont Indian stone point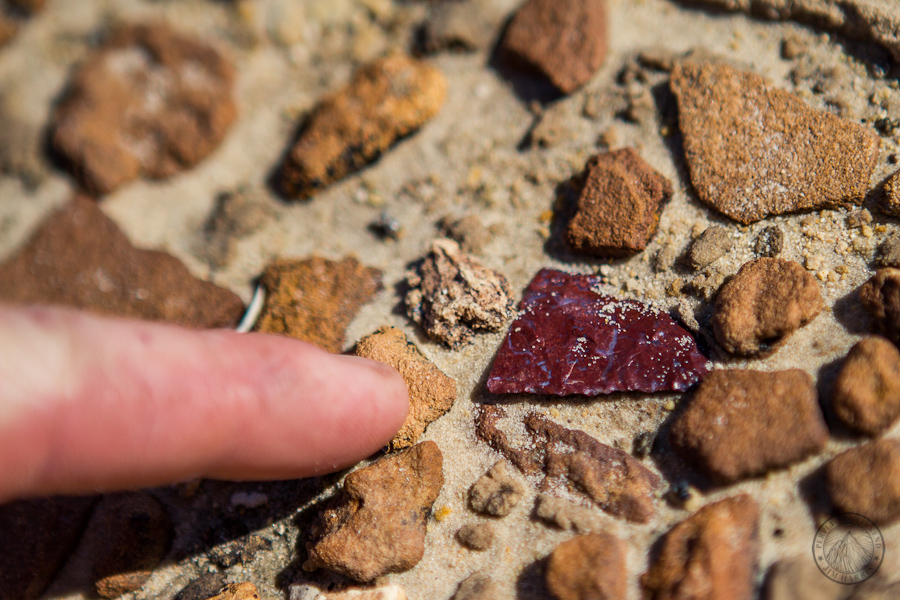 An aptly-named Red Spotted Toad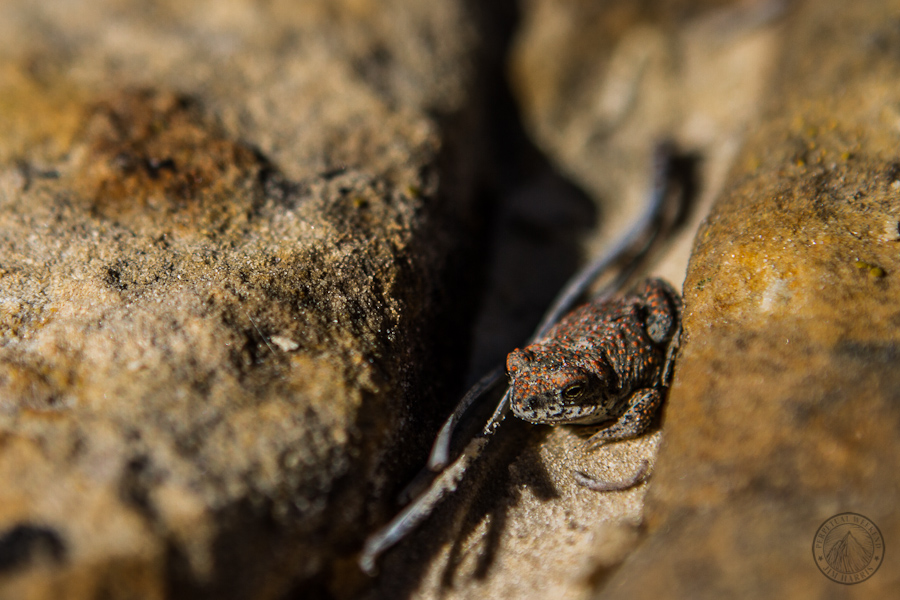 Navajo sandstone cruising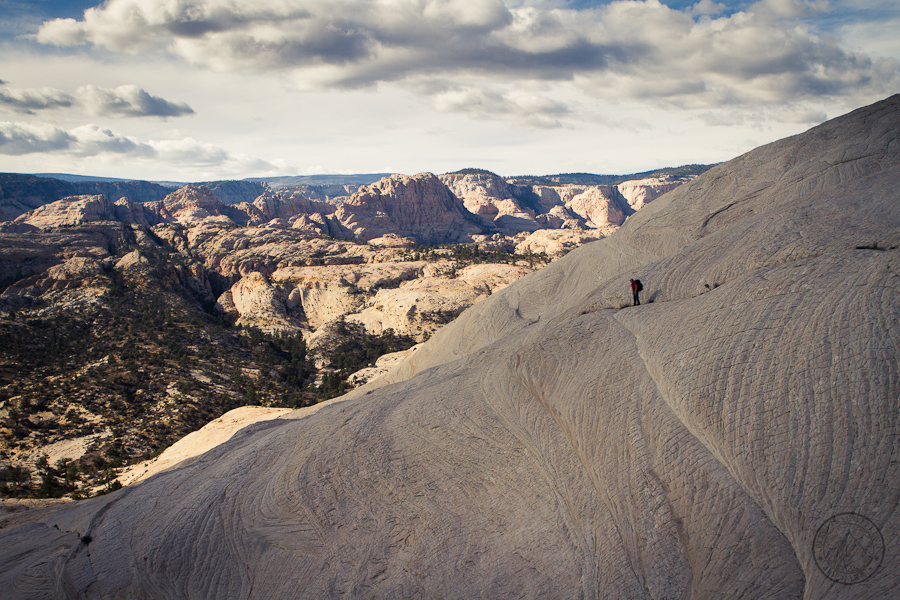 Funny how the darker the sky gets the more it's not really dark at all.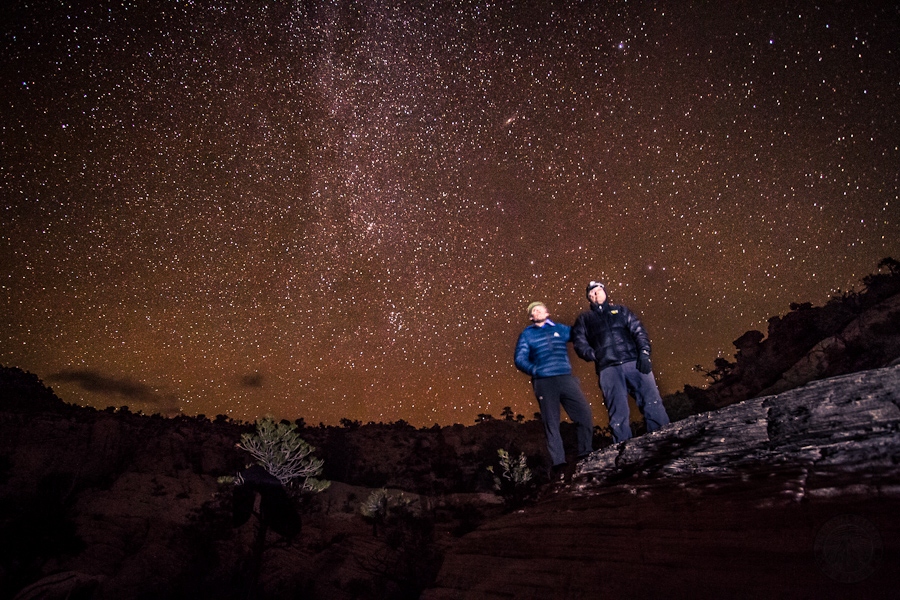 Dad looks down on complex canyon systems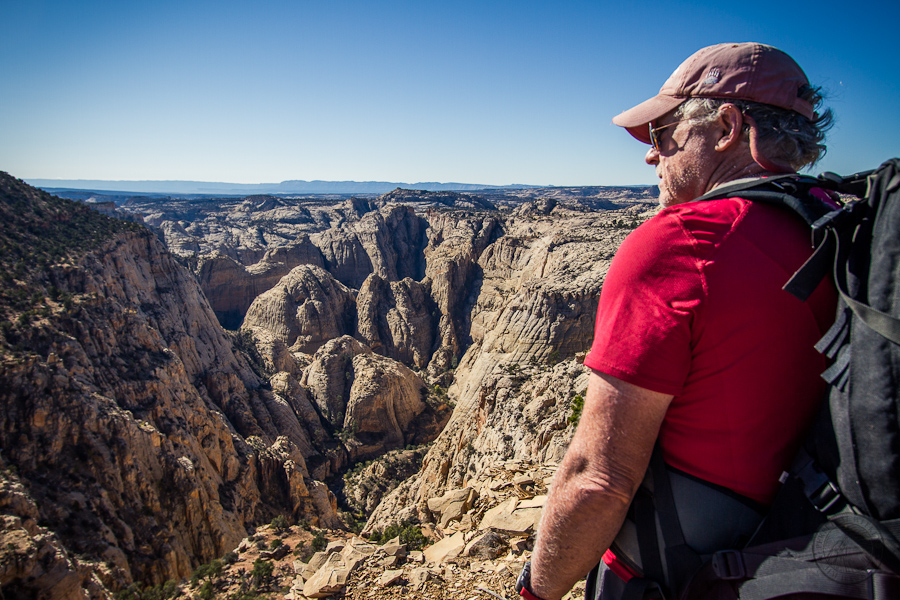 Another arrow point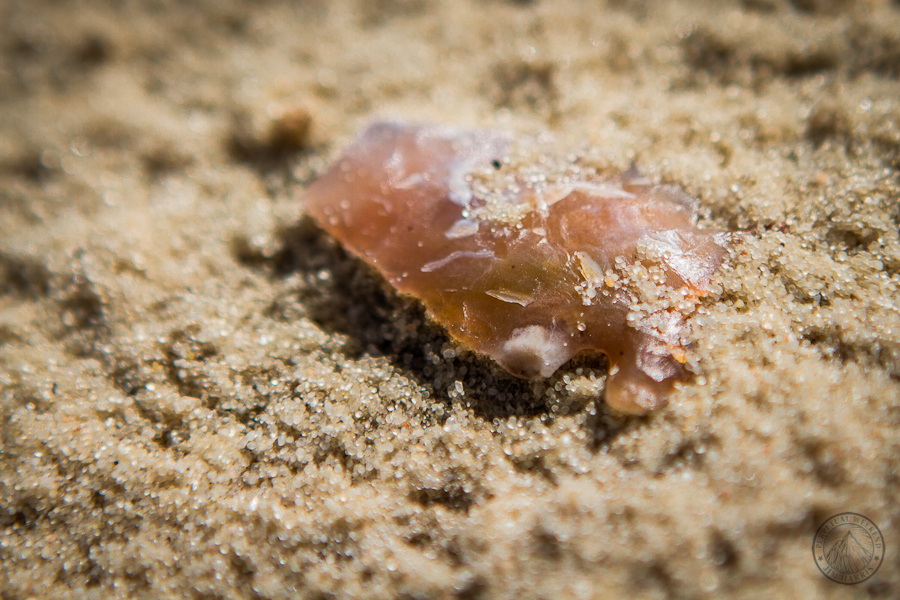 Sunset on a high pleateau camp. With all the potholes filled with fresh rainwater, we had our pick of campsites with a view.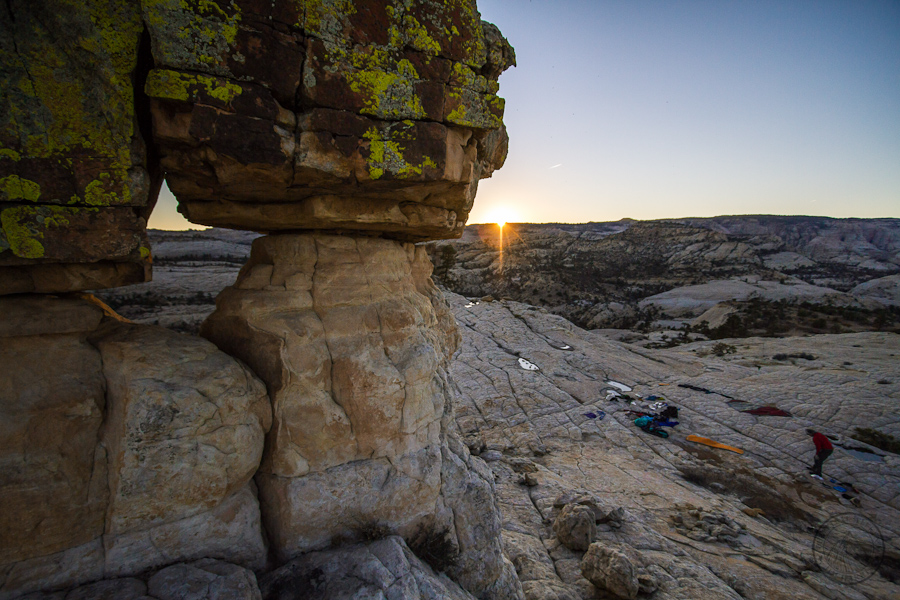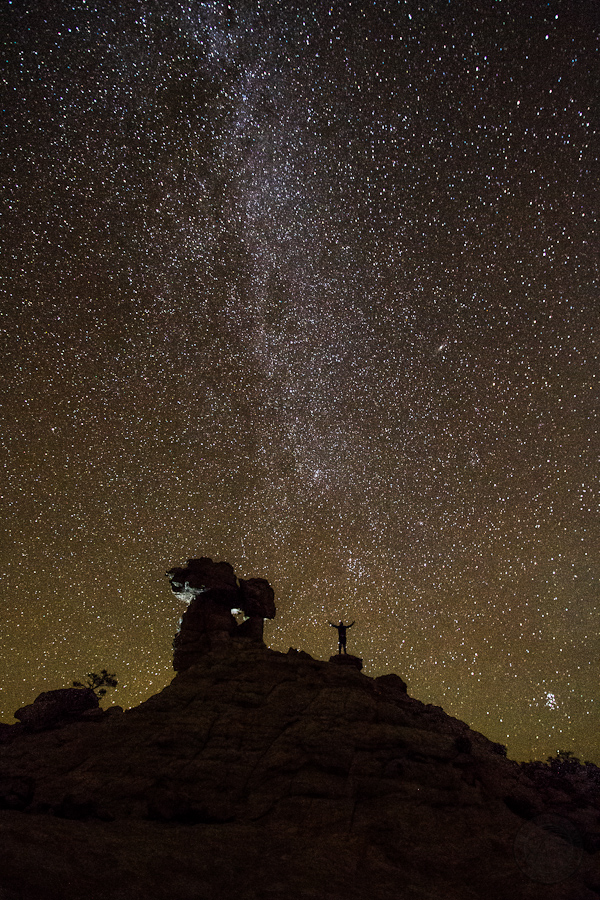 After closing our improvised loop through Box Death Hollow Wilderness Area, we hiked back to the town of Escalante, UT